Ubisoft has reportedly postponed its next Assassin's Creed game to spring 2023.
Although not officially announced, Bloomberg reported in February that Ubisoft planned to release a smaller-scale, stealth-focused Assassin's Creed game either this year or in 2023.
Codenamed Rift and featuring Assassin's Creed Valhalla character Basim, the title was originally planned as an expansion for the series' latest entry before being turned into a standalone game last year, it said. he assures.
Assassin's Creed: 15th Anniversary Kickoff
On Thursday, Ubisoft announced that it has postponed Avatar: Frontiers of Pandora and "a small, unannounced premium game" to its next fiscal year beginning in April 2023.
The smallest game is Rift, according to Bloomberg, which reported Friday that Ubisoft had pushed back its February 2023 release window to May-June next year.
Rift is said to be set in the Middle East, including Baghdad, with development being led by Ubisoft's Bordeaux studio.
The game should be released before the official announcement of Assassin's Creed Infinity, which is a collaboration between Ubisoft Quebec (Odyssey) and Ubisoft Montreal (Origins and Valhalla).
While previous series entries took place in specific historical periods, Infinity would be a platform for future Assassin's Creed games containing several settings that can be expanded over time.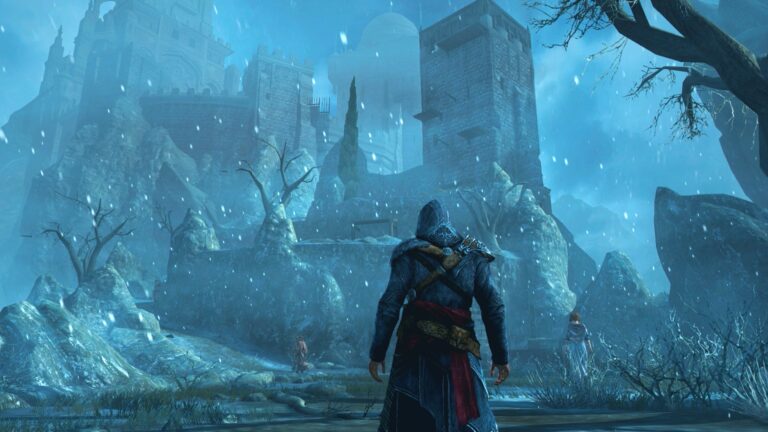 It was claimed this week that Assassin's Creed Infinity will include a game with an Asian setting, possibly Japan.
Ubisoft recently said it plans to "unveil the future of Assassin's Creed" in September, when it hosts a multi-game showcase.