With spring fast approaching, it's time to come out of hibernation and kickstart the social call.
Fortunately for us, The starry gold coast has an endless series of September events and adventures to get you going. With a gigantic month of gigs, long lunches and live activations, you're bound to find something to suit every mood.
Here are some of the best upcoming events for this month.
Prosecco Squeaky Pork Long Lunch
For those who crave a touch of southern Italy without the exorbitant price and lost bags, Vivo kitchen released a new date for their much-loved Prosecco Long Lunch. Dip your fork into a tantalizing 2.5 hour tasting overlooking the glittering Star Grand pool, accompanied by loads of fabulous entertainment, while sipping bottomless bubbles from our friends at Squealing Pig. Run, don't walk – this event is notoriously sold out, so be sure to grab a ticket quickly or join in for the last lunch of the year in November.
When: Saturday, September 10
Time: 12 p.m. – 2:30 p.m.
Tickets: $95 per person, purchase here.
The Garden Kitchen & Bar, Wine & Dine Lunches
After a hard week at work, you deserve a long, boozy lunch with your favorite people. The beautiful and relaxed Garden Kitchen & Bar offers its delicious Wine & Dine lunches available every Friday, Saturday and Sunday, featuring a delicious two-course meal accompanied by two hours of glorious wines of your choice.
When: Every Friday, Saturday and Sunday noon for a limited time
Time: Guests must be seated by 2:00 p.m.
Tickets: $99 per person, reserve here.
Kyle Lionhart live on the lawn
Acoustic music lovers, this one's for you. Kyle Lionheart will head to The Star for an evening of free folk and soul music after hit shows at Splendor in the Grass and Bluesfest. Compared to Ziggy Alberts and Matt Corby, you'll immediately fall in love with Kyle's soft, soothing tone and incredible onstage talent at Live on The Lawn at the Garden Kitchen & Bar. Perfect for a romantic evening or a family picnic, be sure to spend a night under the stars.
When: Saturday, September 10, 2022
Time: 5:00 p.m. – 6:30 p.m.
Reservations: Here.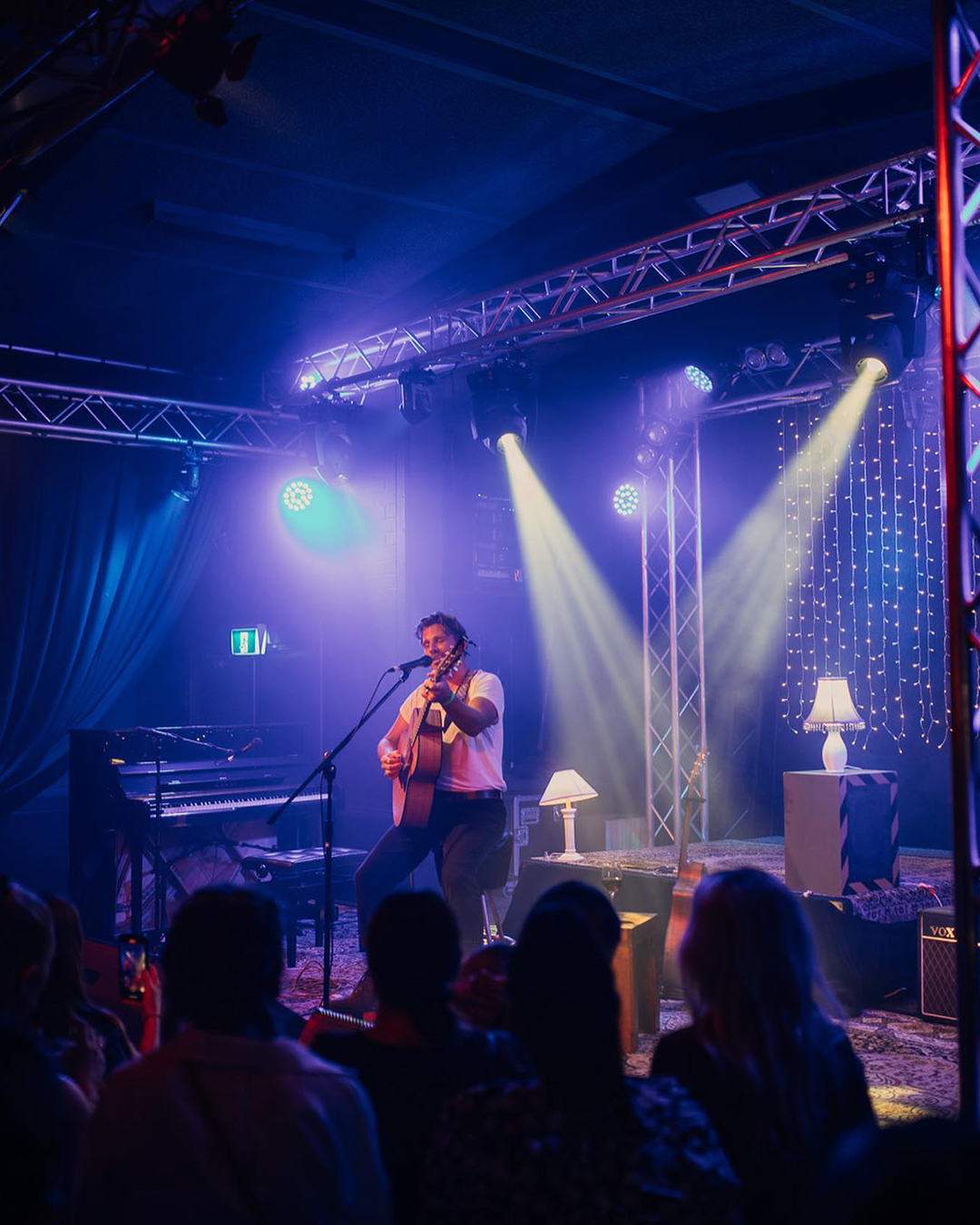 Sip and savor throughout the month
With such a range of fantastic restaurants and bars around The Star, there's never a shortage of bargains to grab. The Harvest Buffet and Food District Constantly showcases brilliant local and imported wines, so watch out for their September Wine of the Month. The garden kitchen and bar and Atrium bar will kick off those laid-back Italian vibes with a limited-edition Spritz menu with some fun twists on the Mediterranean classic, and also do fabulous wine pairings through their lunch and dinner services.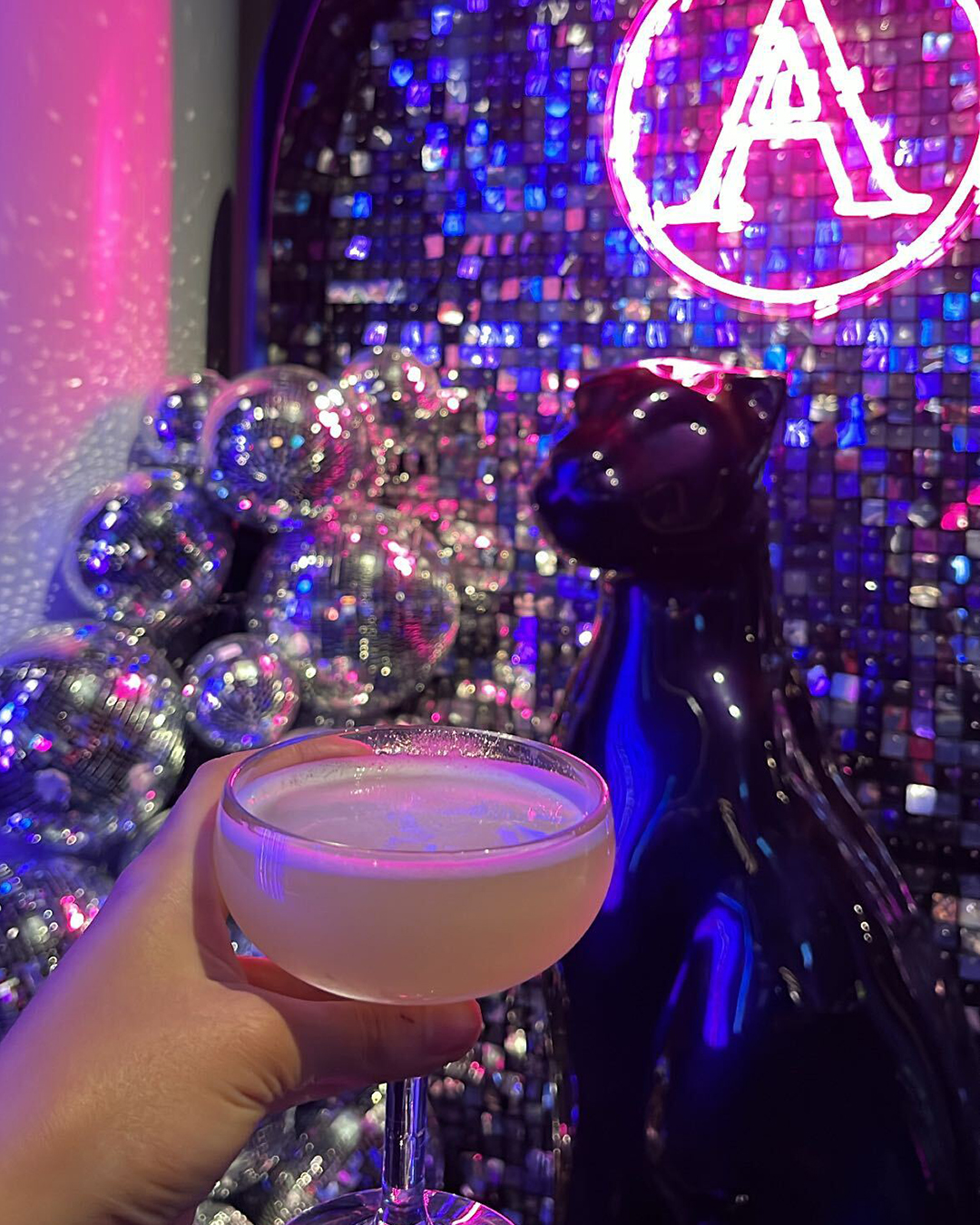 You don't want to miss this stacked lineup. Head here to experience all the rest of the Gold Coast's home of entertainment.
L'Etoile practices responsible alcohol service.
Editor's note: this article was produced in partnership with The star. Thank you for supporting the partners who make Urban List possible. To read our editorial policy, click here.
Image credit: Kyle Lionheart via instagramGarden kitchen and bar via instagram